Project proposals in the area of "smart wearables x smart textiles" must be submitted before 31 March 2017.
Aiming to both strengthen and to provide an international platform to smart wearables/fashion tech applications in Berlin, Projekt Zukunft, the state initiative set up by the Senate Department for Economics, Energy and Public Enterprises, is making a call for competition.
Individuals and teams are invited to submit event formats in the area of "smart wearables x smart textiles". The most innovative ideas, drawing media attention to Berlin regarding both topics, directly or indirectly generating positive economic effects that benefit the city, and prompting collaborations between promising startups (based in Berlin, in particular) and large enterprises or investors, will be awarded 100,000 EUR.
An expert jury will review the project proposals submitted and select the most compelling ones. The winning proposals will be announced in April 2017.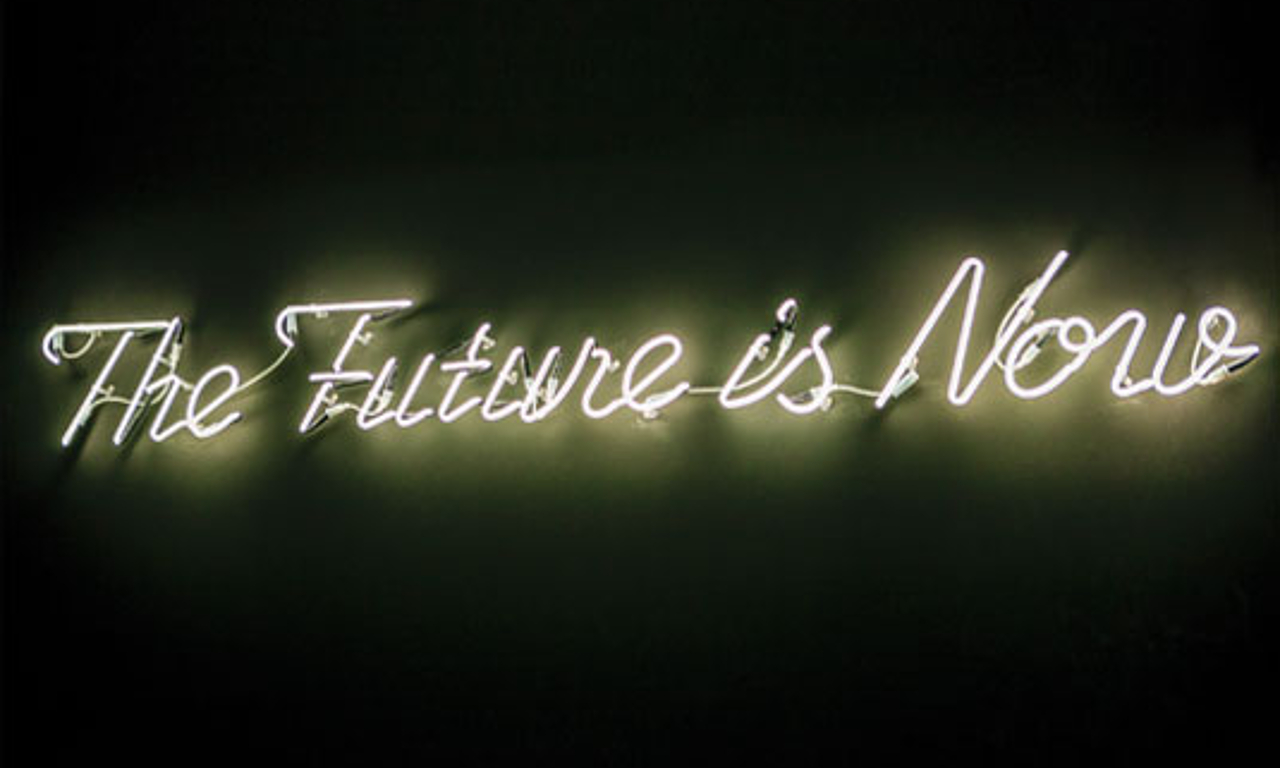 Contact
Tanja Mühlhans
Leitung Kreativ- und Medienwirtschaft, Digitalwirtschaft, Projekt Zukunft
Email