State of DESIGN Berlin 2017
The fledgling festival centres on all aspects of design and presents the latest industry innovations.
With a programme including exhibitions, talks, a film day, and much more, the festival once again puts its focus on the future of design by creating crossovers between the rapidly growing areas of product design, industrial design, as well as experimental, critical and social design.

However, above all, the festival will be a four-day platform for all those interested in design, where people can meet national and international designers and experts and exchange views and ideas in an informal way which is typical for Berlin.
Two exhibitions will be at the heart of the festival: The first is ALLES NEU — NIEUWE GERMAN GESTALTUNG #006: It will be the sixth edition of the now-famous travelling exhibition, each time highlighting a selection of current German design pieces. The second is TOTAL CHANGE — NIEUWE GLOBAL GESTALTUNG #001, highlighting trends on an international level. Spearheading all this is a project that is both pioneering exhibition and publication, providing a global insight into the rapidly growing area of social design.
In Berlin, in particular, a striking number of designers have their own retail outlets and studios. With more than 5,100 companies, including agencies, studios for product, furniture and industry design, a booming e-commerce sector for clothing and shoes, and numerous networks and shops, Berlin counts among the emerging design locations in Europe. Berlin managed to increase its international reputation as a result of it receiving the UNESCO's "City of Design" award. Last year, Berlin celebrated its 10th anniversary as a "Unesco City of Design". With this year's State of DESIGN festival, Germany's capital city will once again live up to this title.
On the occasion of the anniversary of Berlin as a "Unesco City of Design", Projekt Zukunft has invited several leaders in the design industry to discuss Berlin's development as a design location. More information in the video: <iframe width="560" height="315" src="https://www.youtube.com/embed/oEPmwspFKNw" frameborder="0" allowfullscreen=""></iframe>
What's on? State of DESIGN Festival
When's it on? Daily from 1-4 July 2017
Where? Storage facility at the old Kindl brewery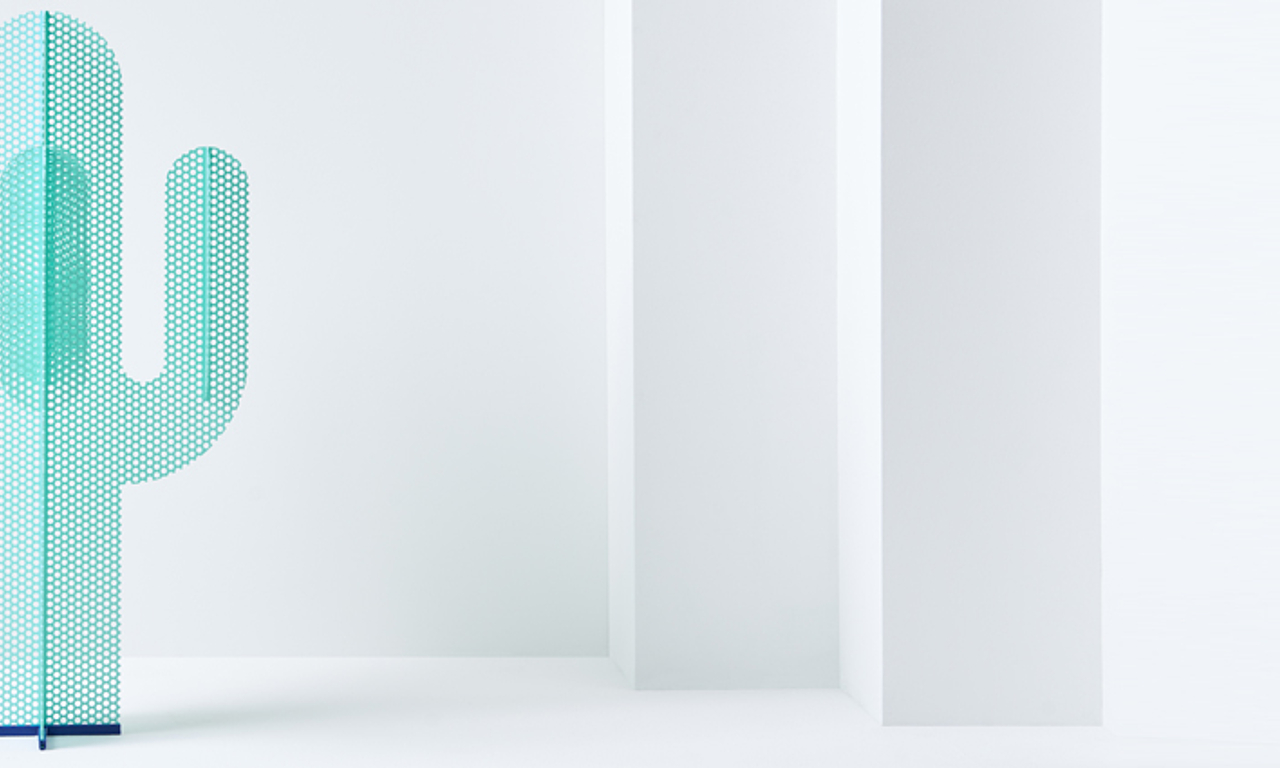 Contact
Tanja Mühlhans
Leitung Kreativ- und Medienwirtschaft, Digitalwirtschaft, Projekt Zukunft
Email