Support for sustainable fashion labels: Apply now!
Fashion Council Germany, a lobbying group for German fashion companies, Messe Frankfurt, responsible for Greenshowroom and Ethical Fashion Show Berlin at the Berlin Fashion Week, and the Senate Department for the Economics, Energy and Public Enterprises are launching a mentoring programme on the issue of sustainability aimed at Berlin-based designers. Participants will be given access to business contacts in relevant industry sectors, and mentors share advice with companies on how to work sustainably in production and sales as well as during the creative process.
Berlin-based fashion designers, who already participate in sustainable production and who have been in business at least three years and not more than ten years are welcome to apply until 7 May 2017. A further prerequisite is a "certain uniqueness in the market". At www.fashion-week-berlin.com, applicants can submit a completed questionnaire along with their two latest lookbooks.
By the end of May, a jury consisting of design and sustainability experts will select two startups from among the applicants. The one-year mentoring programme will be supported by Messe Frankfurt and Greenshowroom. This allows supported labels to present themselves at Techtextil in Frankfurt am Main and as part of the Greenshowroom in Berlin in summer 2017.
"With its two trade shows Greenshowroom and Ethical Fashion Berlin, Messe Frankfurt will be responsible for the central platform for eco fashion during Berlin Fashion Week. With a focus on sustainable fashion design, the two shows are a unique feature in the European fashion calendar and offer both established labels and emerging talents a prestigious platform to present their products. This is why we are committed to supporting the mentoring programme and help budding designers offering sustainable products gain access to the market. By participating in Greenshowroom we intend to help participants establish business relationships with international representatives from industry, trade and the media at our trade show," says Olaf Schmidt, Vice President Textiles & Textile Technologies at Messe Frankfurt.
The fashion industry, particularly in Berlin, is booming thanks to new trends such as fashion tech or smart wearables. Fashion Week, one of the most important European fashion event, is taking place in the German capital, too. At the same time, an increasing amount of consumers make a point of buying products that are fair trade and eco-friendly.
"Through the mentoring programme, we, together with our partners, intended to strengthen the issues of sustainable production and circular economy and expand the base of startups working in sustainable production in Berlin. Targeted coaching is aimed at helping companies successfully position themselves on the market," says Ramona Pop, Senator for Economics, Energy and Public Enterprises.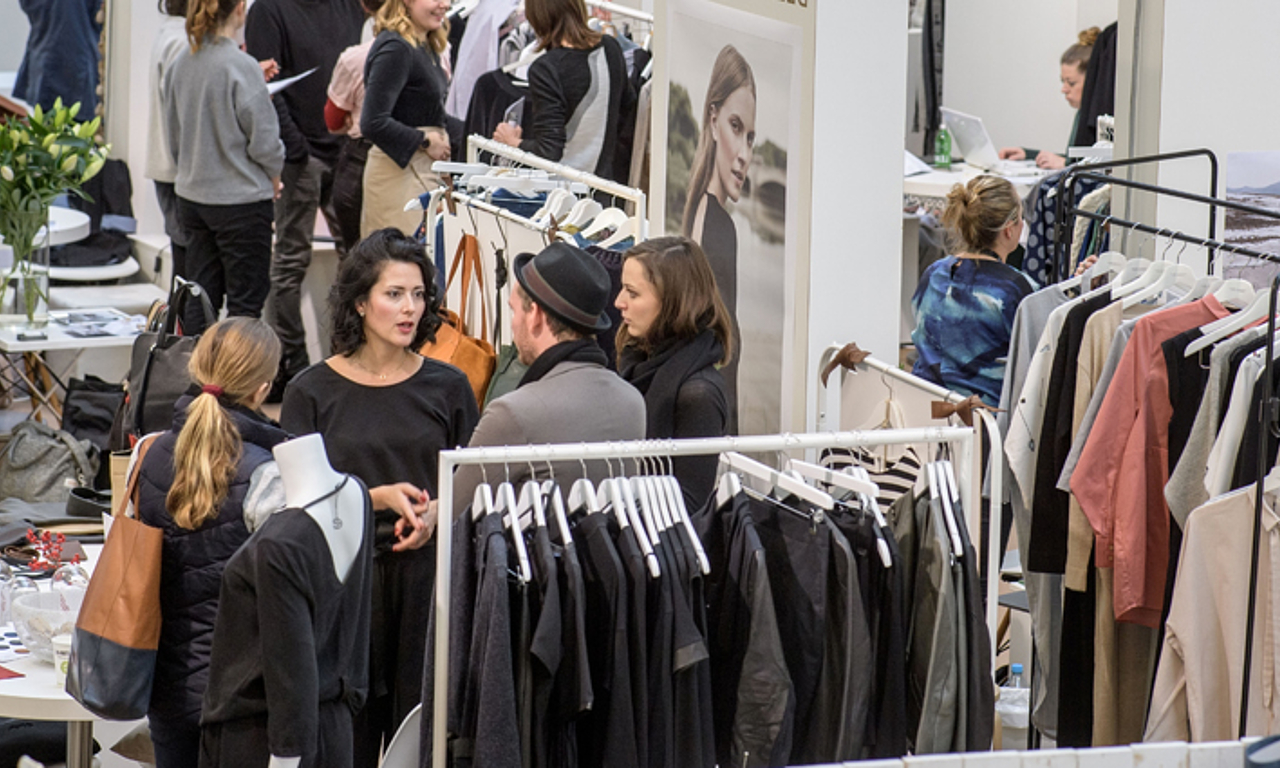 Contact
Tanja Mühlhans
Leitung Kreativ- und Medienwirtschaft, Digitalwirtschaft, Projekt Zukunft
Email