Good broadband connections available for IT-applications, digital industry and Smart-City Berlin
Digital infrastructures for the digital city - the Senate cooperation with net providers, the housing industry and the federal state enterprises will prepare a concept whereby the fibre optic network is advanced at least right up to the property borders. In doing this the coalition does not only rely on a partnership with private providers of broadband infrastructures but is checking how state-owned companies and their know-how can be involved to implement this goal. A guideline representing expert information to stimulate the broadband expansion in Berlin has been set up as a first step. Furthermore, the mentioned concept to expand the broadband in the state of Berlin will be processed and subsequently implemented.

It is planned to set up and operate a fibre optic-based NGA-broadband network as an individual project within the CleanTech Business Park Berlin-Marzahn to be carried out by the appointed telecommunication business DNS:NET Internet Service GmbH with the support of the broadband promoting programme of the Federal Ministry for Transport and Digital Infrastructure. The objective is to make a broadband connection available in the targeted area with wholesale - and end customer products and data transfer rates of 1 Gbit/s for down- and uploading (symmetrical) per end user connection.
More information on broadband »
http://p412974.webspaceconfig.de/?id=292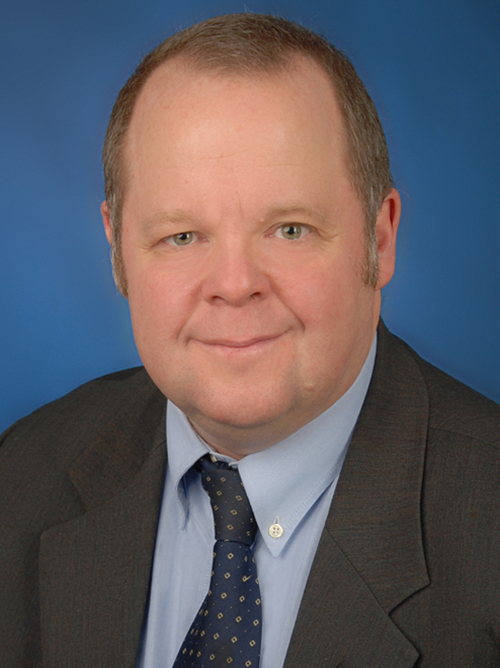 Michael Pemp
ICT, TK, Post
Email